Rexel China organized an Earth Day Forum
Every year, on April 22nd, Earth Day marks the anniversary of the birth of the modern environmental movement in 1970. This year, Rexel is also committed to accelerating its Sustainability (Environment, Social & Governance, or "ESG") plans in 2023 and in the years to come.
On April 24th, Rexel China organized its Earth Day Forum for both online and offline attendees. In his opening speech, Mr. Sean Zhang, Rexel China MD, shared the knowledge about Carbon Border Adjustment Mechanism (CBAM) with everyone. The CBAM will initially apply to imports of certain goods and selected precursors whose production is carbon intensive and at most significant risk of carbon leakage: cement, iron and steel, aluminium, fertilisers, electricity and hydrogen. That could lead to a tax increase of relevant goods exported to EU from China. Rexel China is aimed to help its customers to choose the proper products and eliminate such kind of risks.
After that, Ms. Maggie Tang, China HR Director, Mr. Hu Junjin, China Marketing Director, and Mr. Eric Wang, China Supply Chain Director, shared different topics including Rexel Purpose, Rexel ESG targets, and EHS Information with all.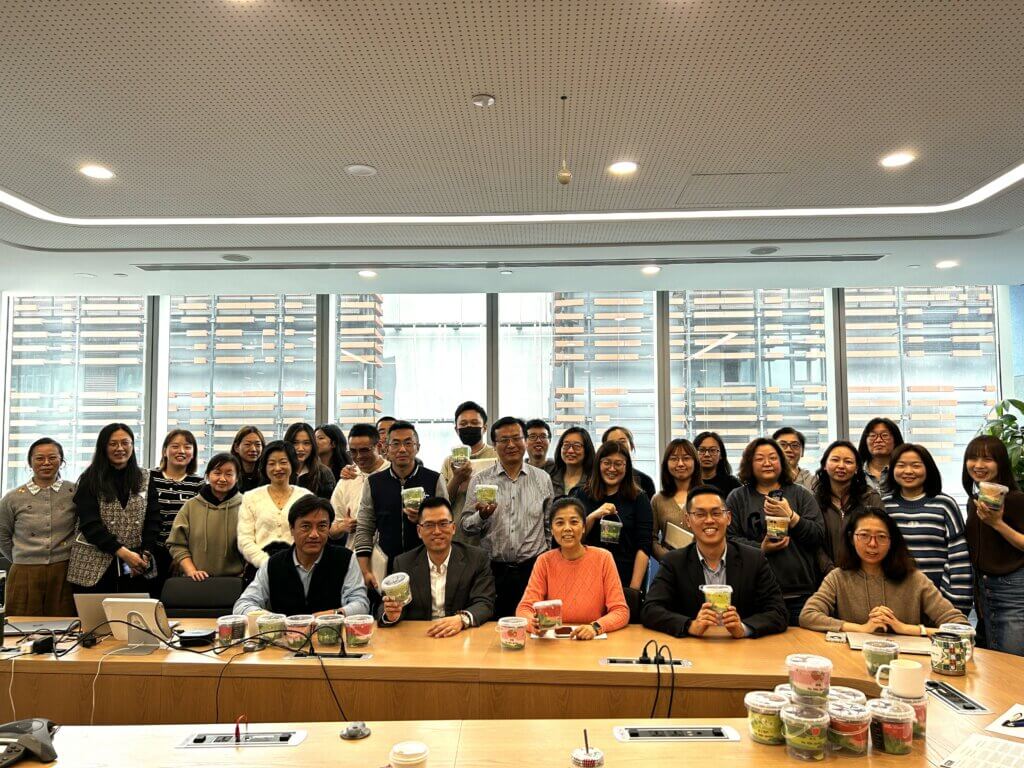 Rexel keeps calling for all's attention to sustainable development and is always dedicated to energy transfer.