Rexel provides the customers with comprehensive services to ensure the customers' project progress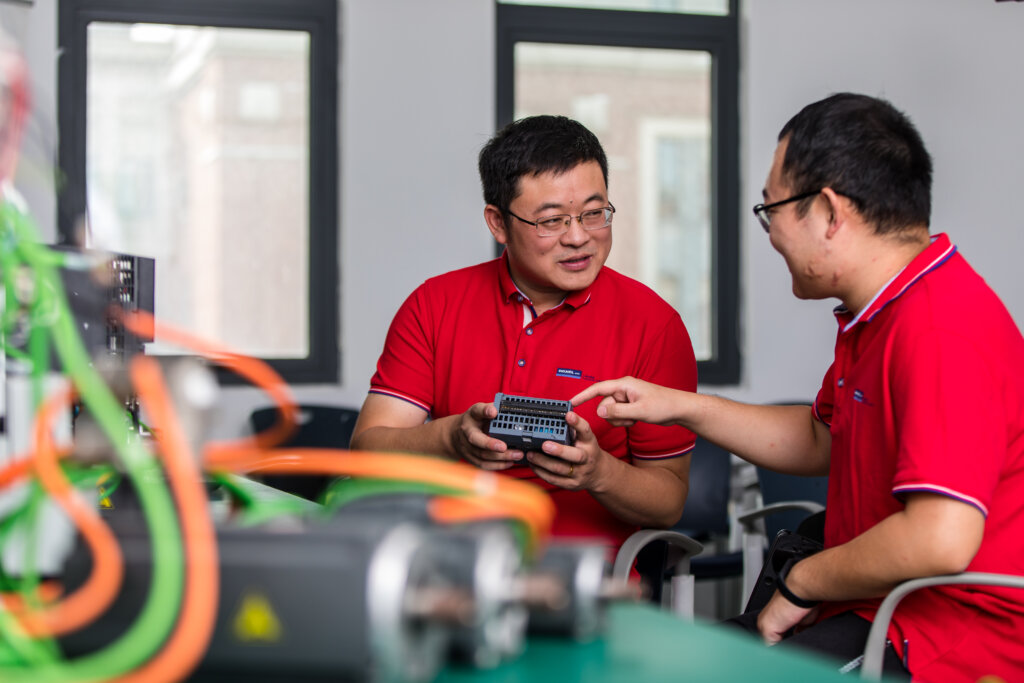 Technical support
Rexel's broad geographical coverage and well-trained professional team can guarantee a seamless, straightforward and secure customer experience. The engineering team can provide parameter design, software upgrade, commissioning and installation service at customer's site, and can also provide specific product training for the customer's operation and maintenance personnel. no matter what time of day, and whatever your request may be, Rexel has a quick and relevant response.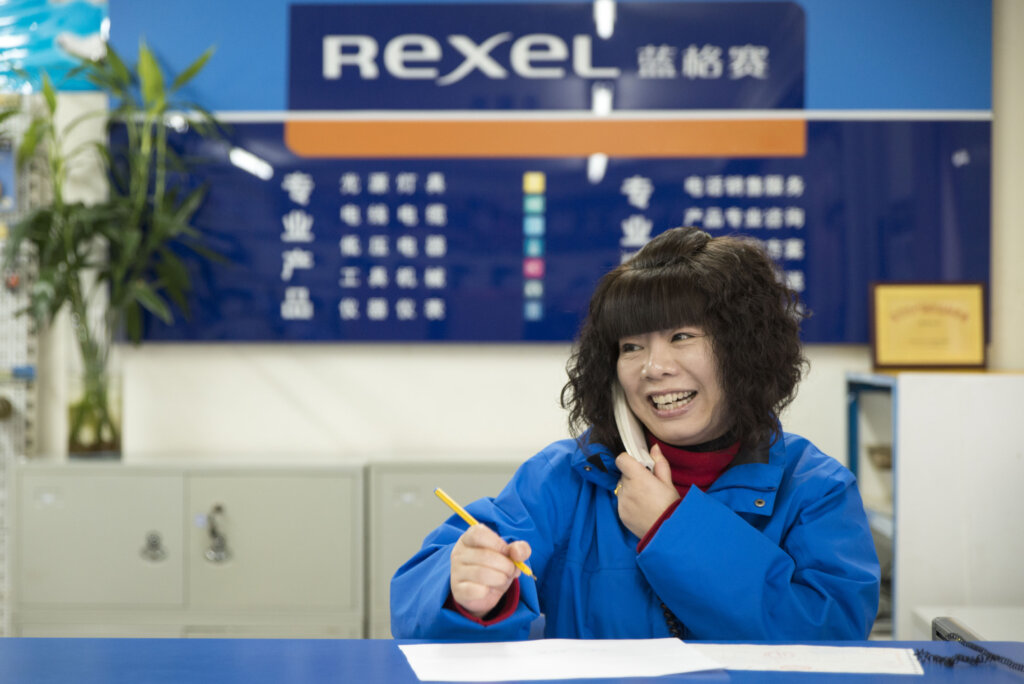 Project services
Rexel is not only a distributor, but also a reliable partner. It can provide system integration services according to customers' specific project implementation needs, and carry out data collection and visual transformation on this basis, so as to create higher value for customers.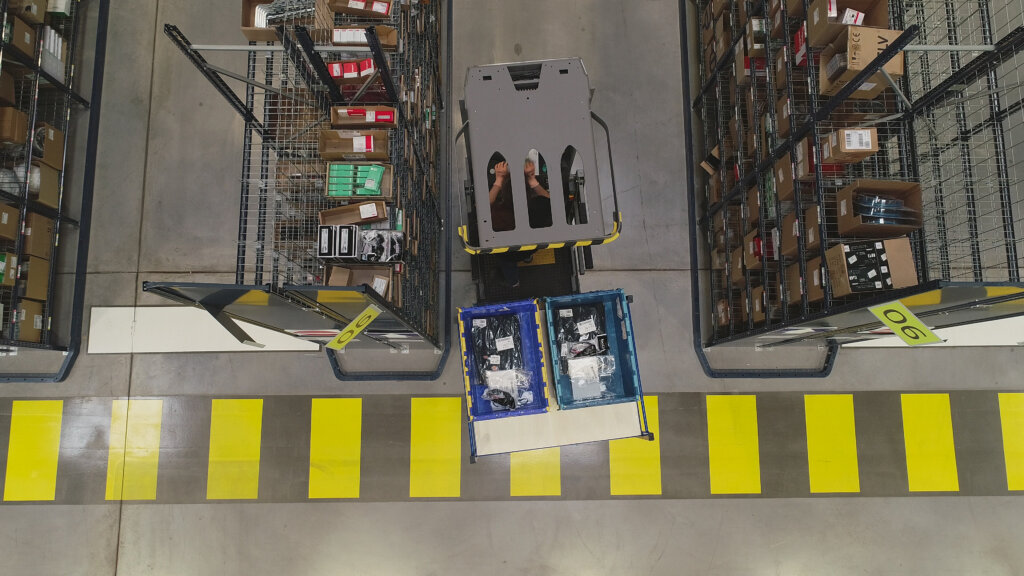 Supply Chain
Rexel built 2 distribution centers in Suzhou and Beijing to provide its customer with logistics service. Abundant tools are utilized to make sure of the delivery accuracy and efficiency.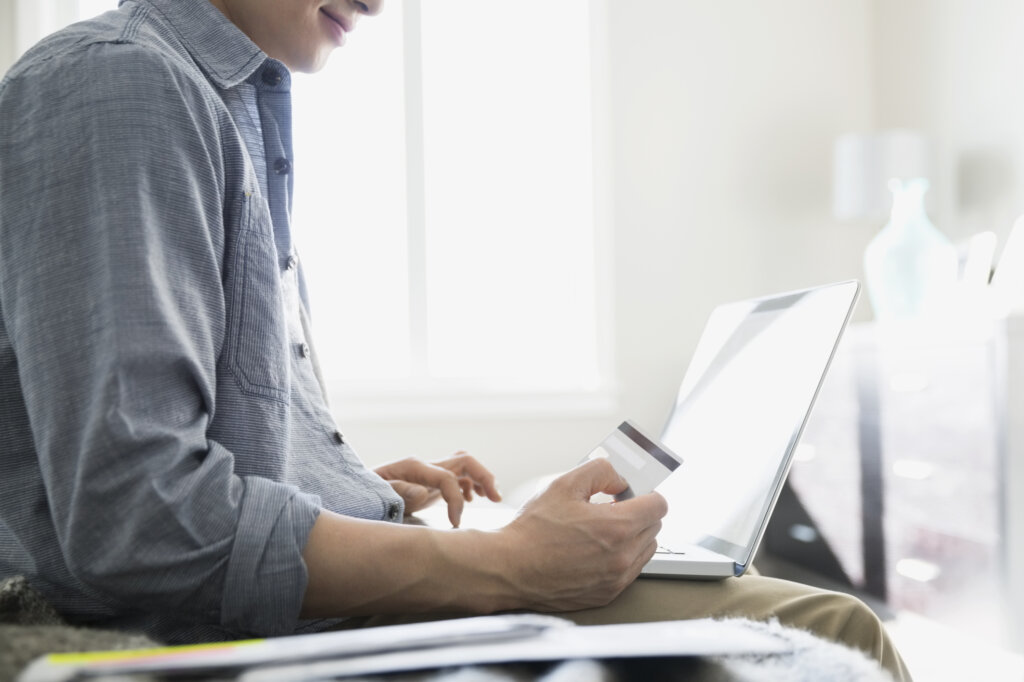 E-commerce
Rexel provides convenient online webshop services so that customers can place orders anytime and anywhere. Customized e-commerce services are also available according to the configuration of the customer IT system. Rexek assists customers to realize online procurement and improve efficiency.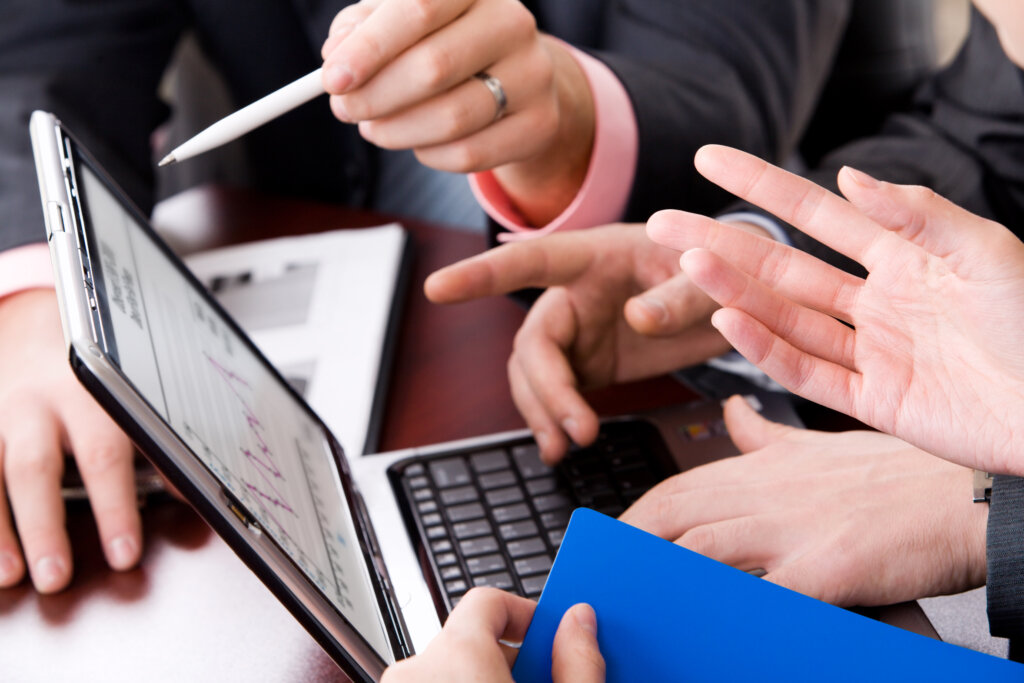 Maintenance and Operational services
Rexel maintains long-term cooperation with customers, selects the best operation scheme for customers, provides spare parts required for mechanical and electrical equipment maintenance, helps customers with the management of procurement process, and reduces the overall cost of customers' supply chain.