Secure procurement and cost reduction are priorities when it comes to maximizing the performance of your company. Which is why Rexel tailor-made logistics solutions are designed to ensure dependability and logistics chain optimization.
900,000
Lines in & out per year
99.99

%
Inventory Management Accuracy
Two Distribution Centers
East Distribution Center is located in Suzhou Wuzhong District, about 100km away from Shanghai. It can reach the customers in East and South China. The total area is over 12,000㎡.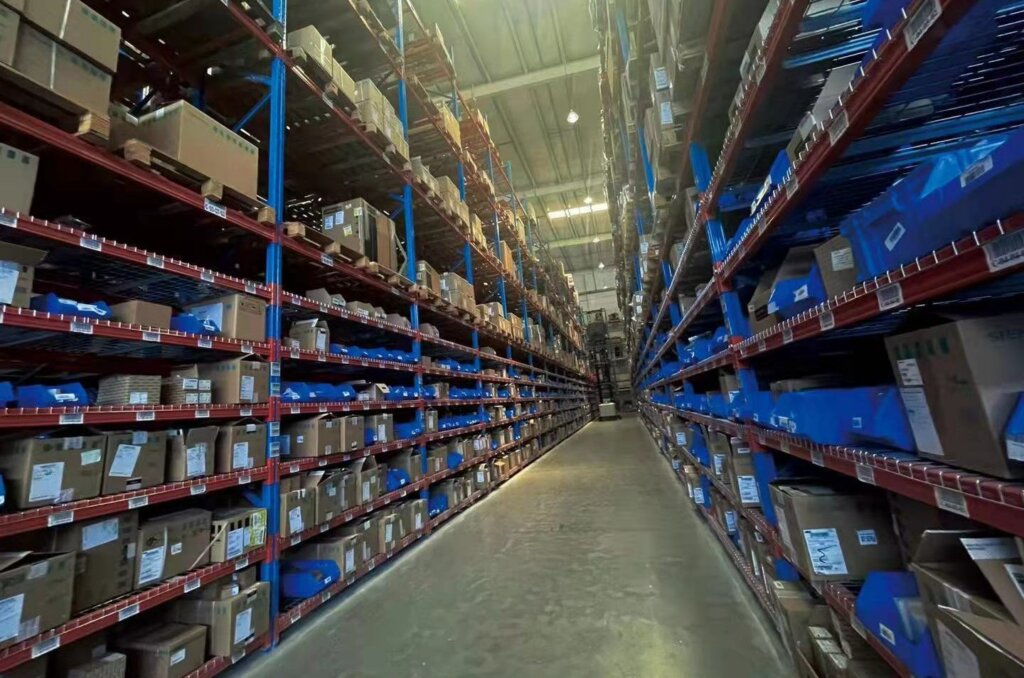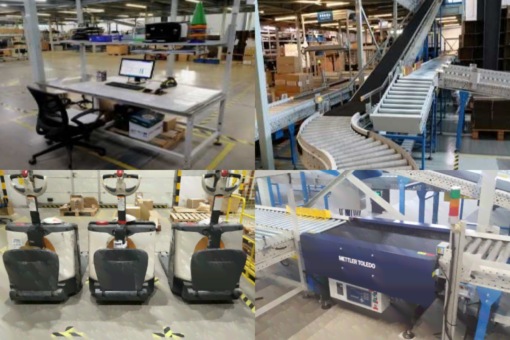 East Distribution Center (EDC)
The North Distribution Center is located in Tianjin. It can reach the customers in North, Middle and Northeast China. The total area is about 3,125㎡.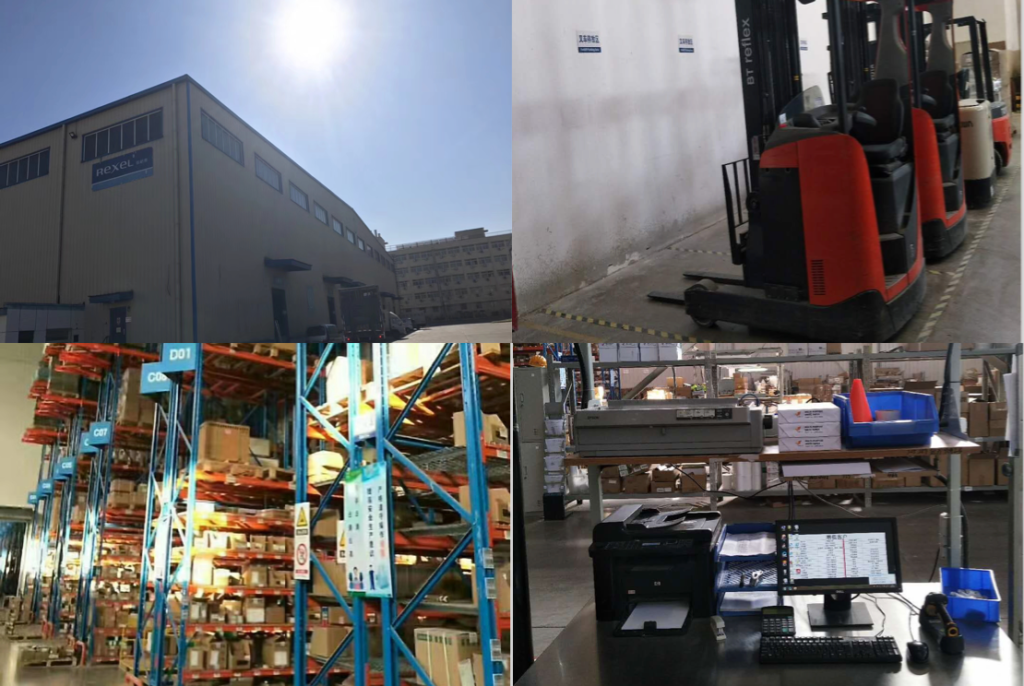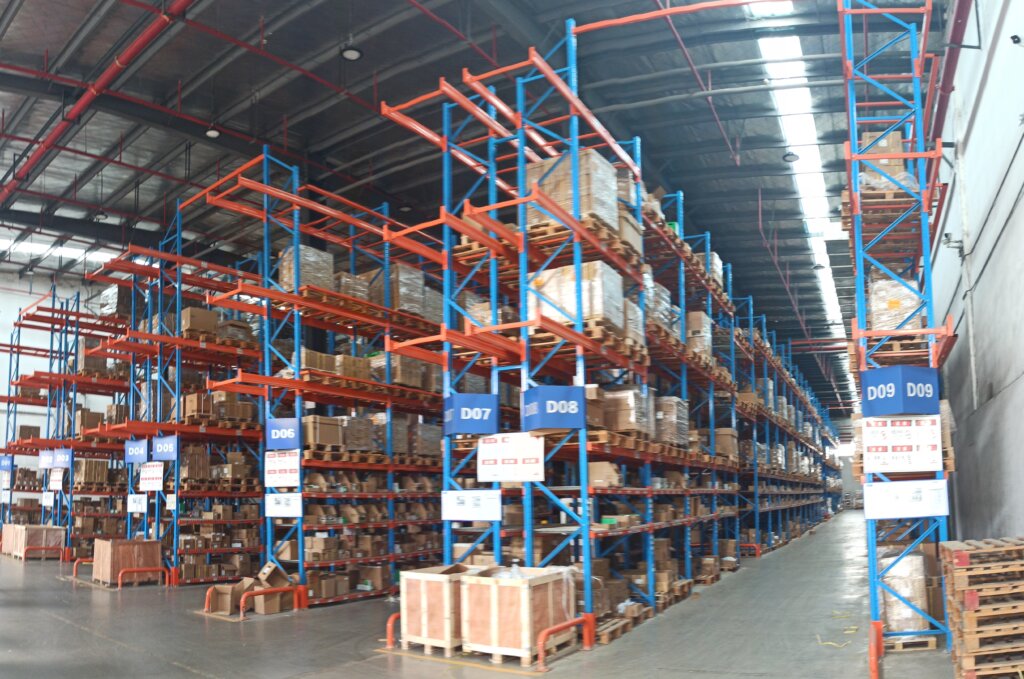 North Distribution Center (NDC)
Our Services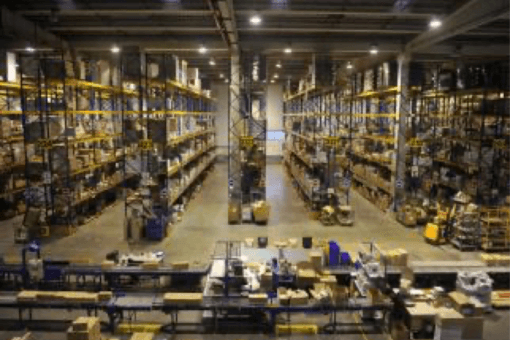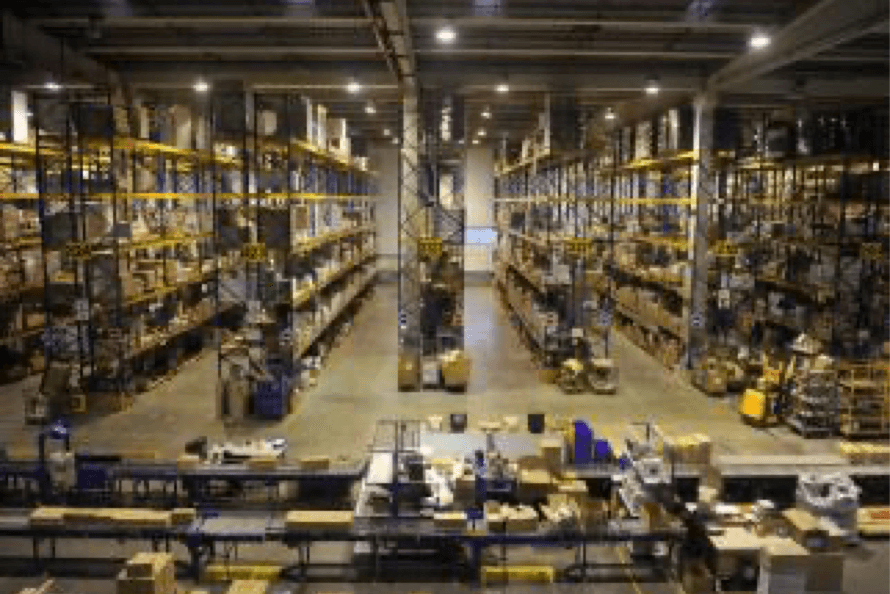 Inventory
The two distribution centers of Rexel supply chain have standard modern warehouses with a total area of 15000 m2 and diversified storage space, which is suitable for storing industrial raw materials, products, clothing, food and other items.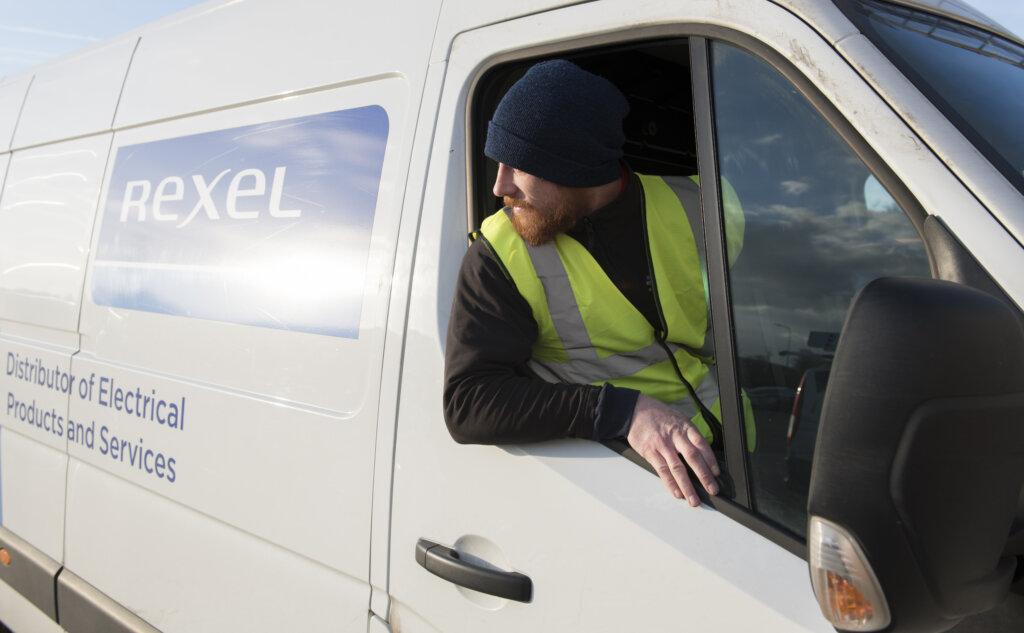 Logistics
Rexel supply chain provides comprehensive logistics services, including express delivery, land transportation (carload, dedicated vans, shuttles), air transportation, shipping and other professional logistic services, and GPS tracking service is also implemented. The logistics information is tracked accurately.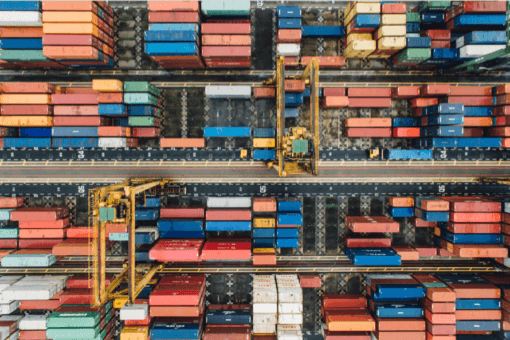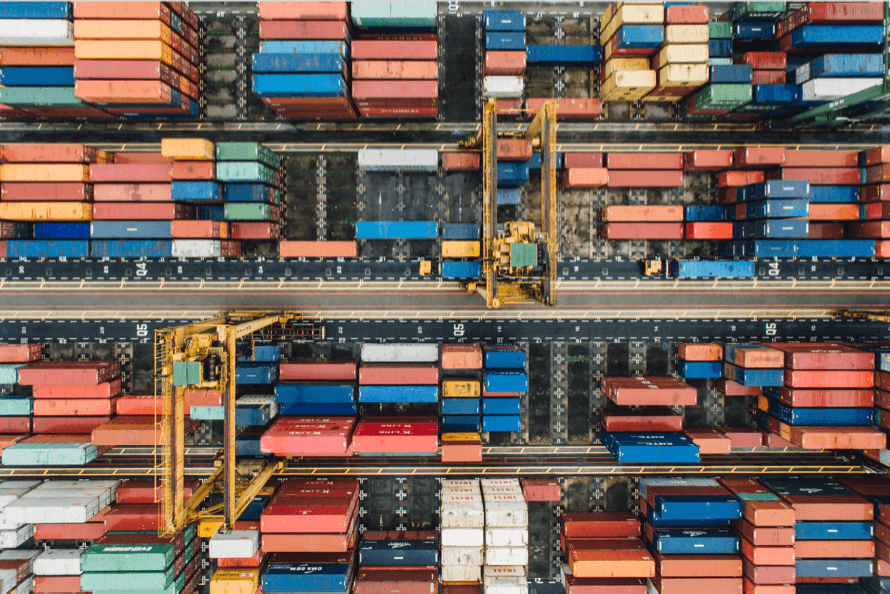 Import & Export
Rexel supply chain relies on the rich import and export business of the group to provide import and export consulting and agency services with a professional team to help your trading.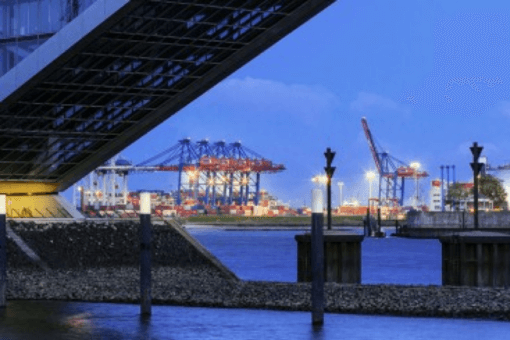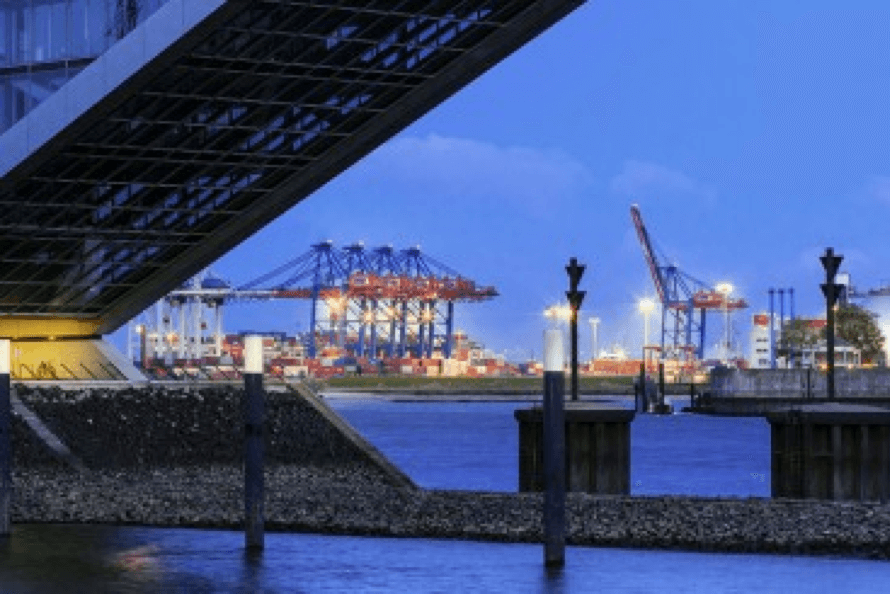 Logistics Consolidation
Relying on the group's long-term professional distribution experience, Rexel supply chain has a complete and comprehensive supplier management system and product sorting system to help customers optimize the supply system and save costs.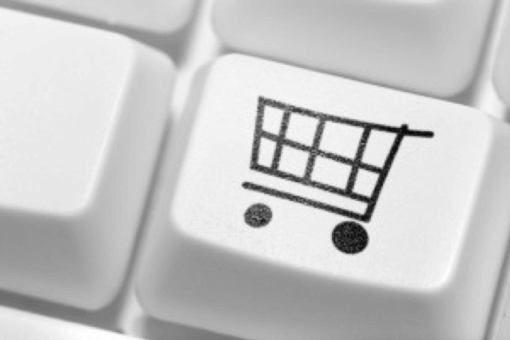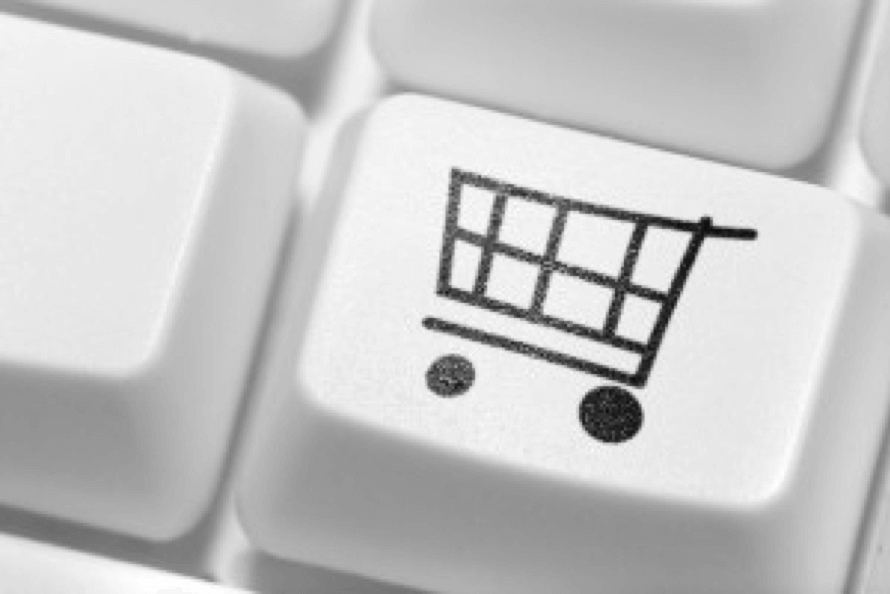 E-commerce
Rexel supply chain has rich experience in e-commerce service. Based on professional ERP system, it integrates the information of e-commerce platform, captures and releases orders in real time, realizes one-stop service from procurement, warehousing, sorting, packaging, delivery to after-sales, and provides e-commerce total solutions.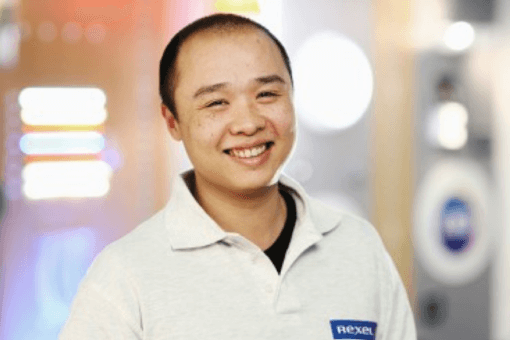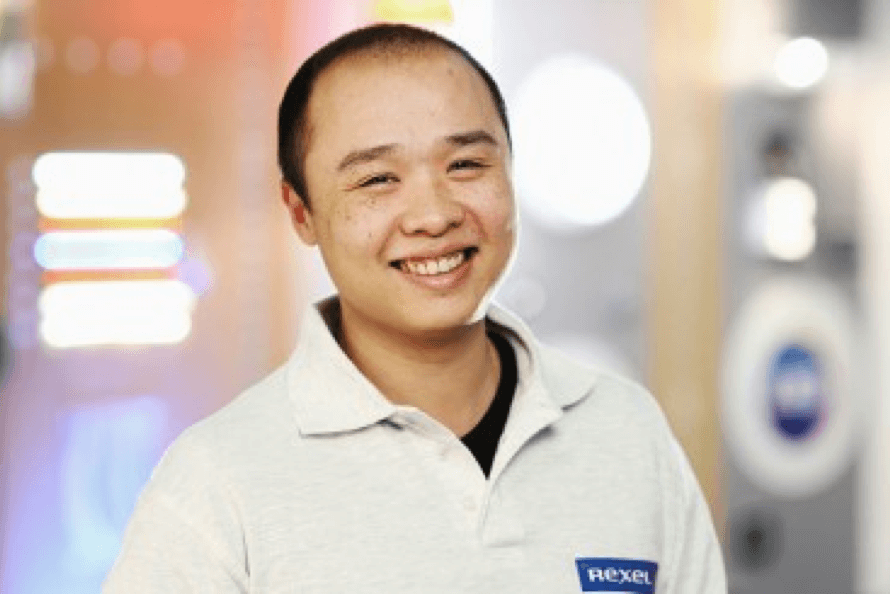 Other Value-added Services
Rexel supply chain provides various customized services. It utilizes big data to track and analyze business conditions for customers, helps customers strategize daily operation, and provides customized packaging, labels, delivery strategies, etc. according to customers' different needs.
Our Specialties
Professionalism
Relying on the group's long-standing services in many industries, with rich experience in supply chain management, supply chain team is familiar with customers' requirements, and can provide customers with reliable value-added services.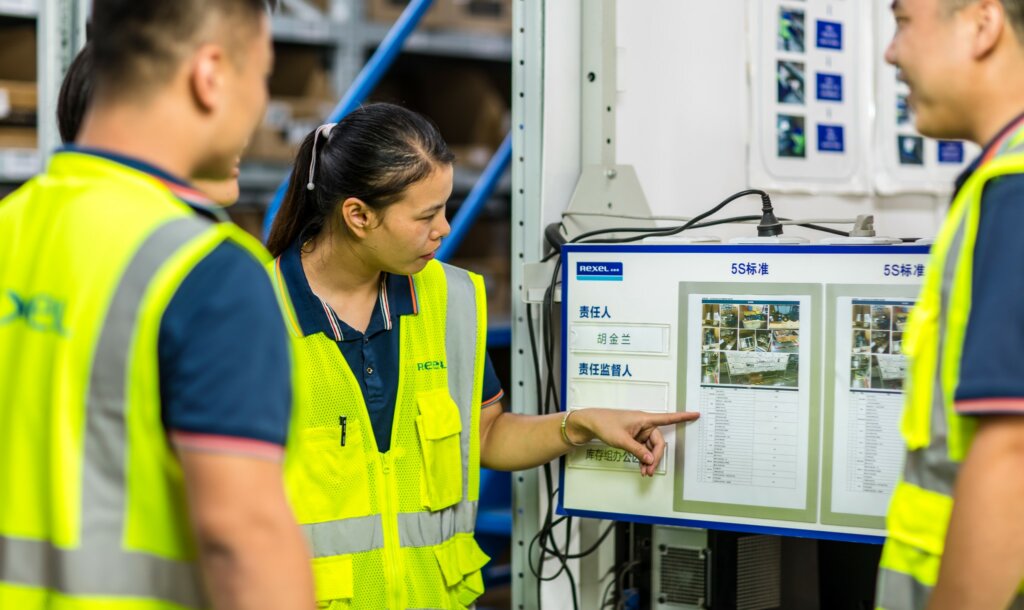 Intelligence
Integrated Digital system is available to provide comprehensive and objective information statistics, which guarantees high confidentiality.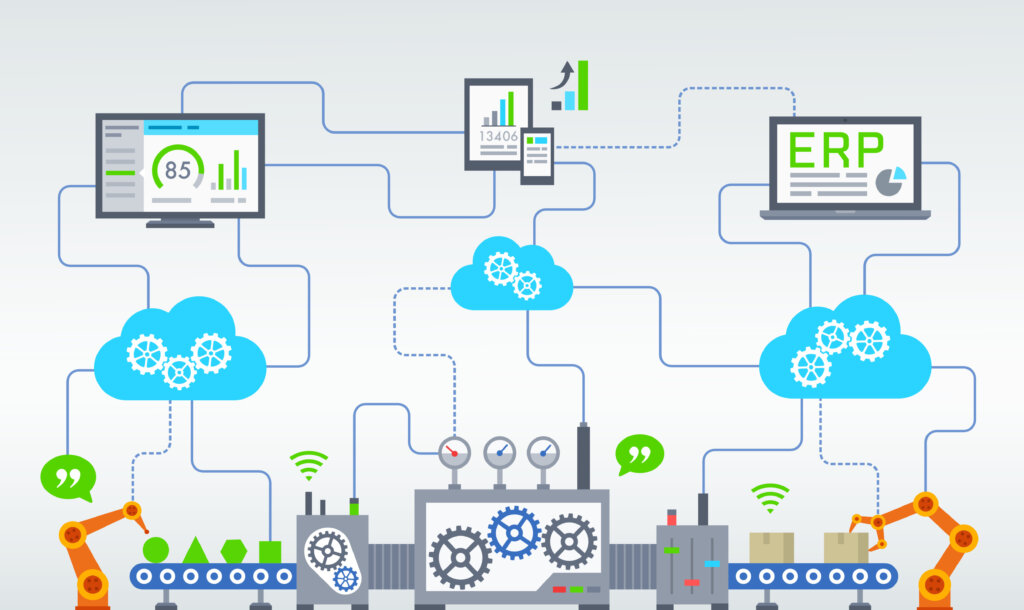 High Efficiency
BI dashboard realizes automatic demand forecasting, sales statistics collection and inventory analysis.
Semi automated operation has been realized in distribution centers to ensure high precision, fast speed, and flexible man-machine interaction.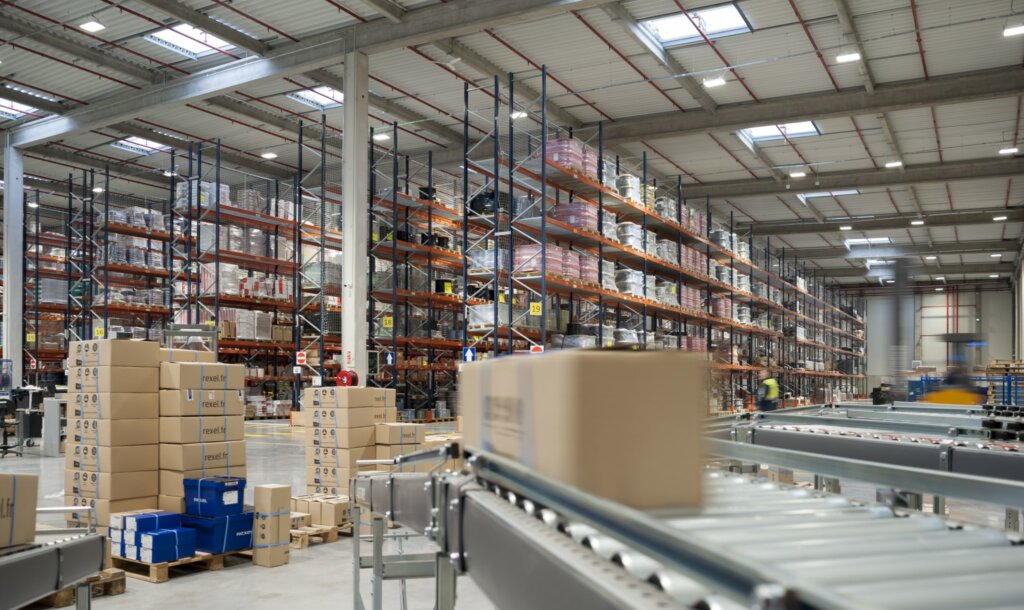 Precision
GPS tracking devices are installed to follow delivery status, so the logistics become reliable.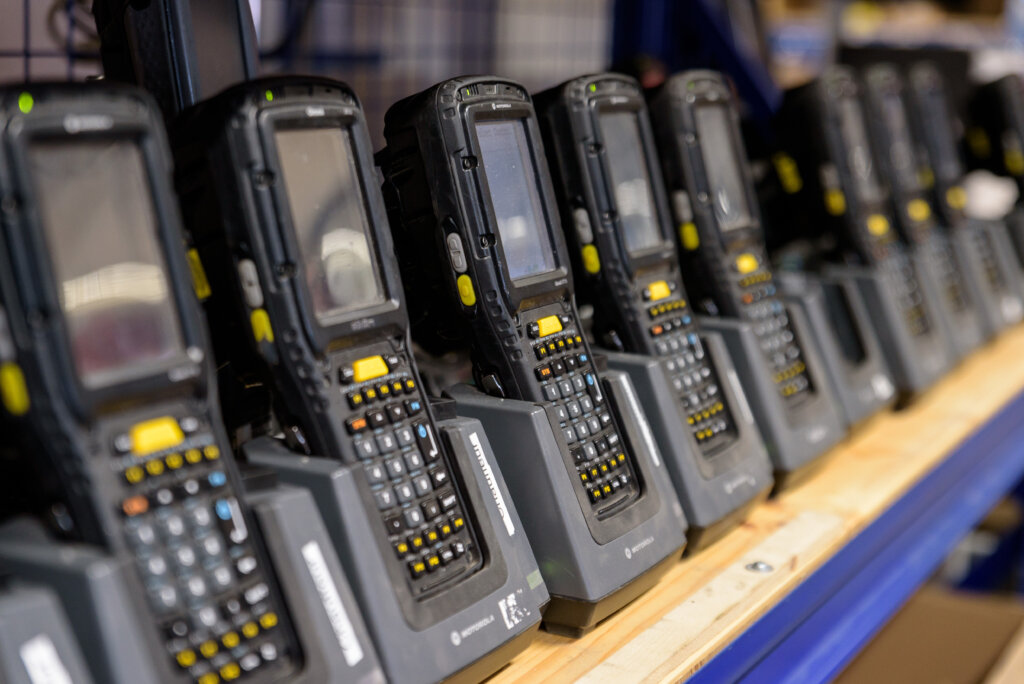 Cases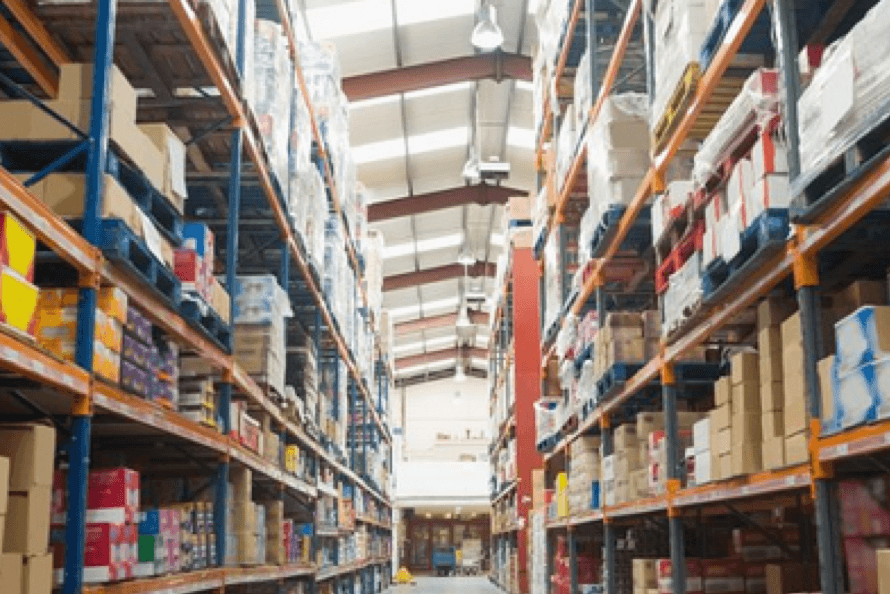 B2C
A well-known e-commerce customer
Rexel provides the customer with following services based on reqirement:
Purchasing Order
Delivery Management
Order Information Visualization
Customer Satisfaction
Procurement
Basic material Management
Procurement Delivery Management
Accounts payable period management
Planning
Demand Forecast Management
Total Inventory Value Management
Inventory Aging Analysis
Information Visualization
Delivery
Customized Add-Value Service
Delivery Tracking Management
Direct Delivery/Combining Delivery
On-site Management
Delivery Enquiry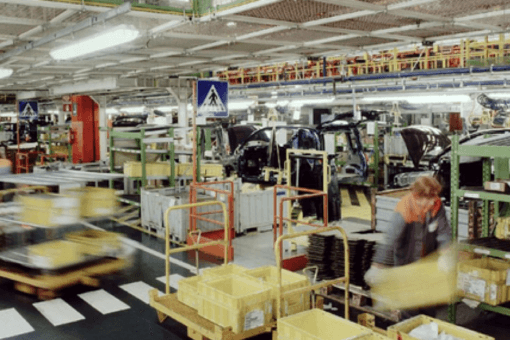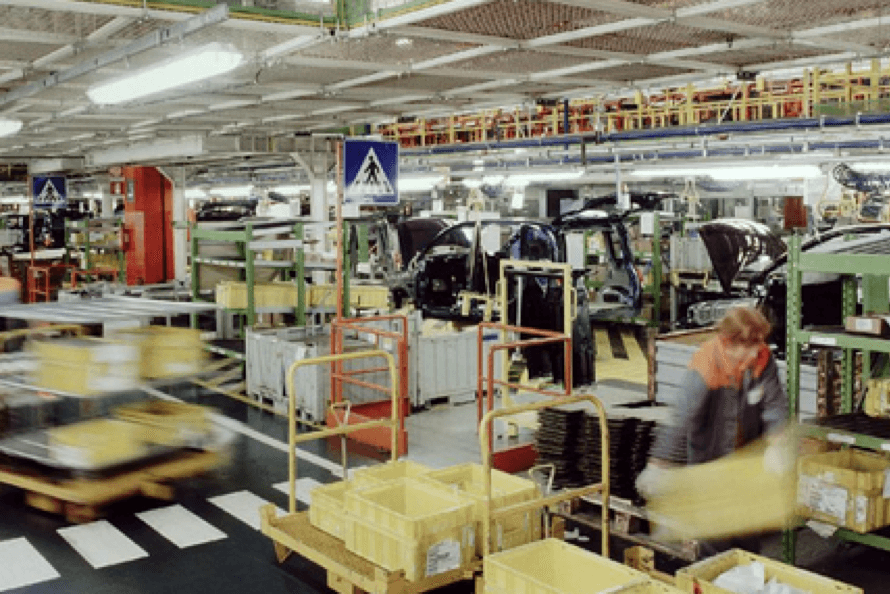 B2B
A well-know automobile customer
According to the needs of the customer, Rexel leverages its mature supply chain system to seamlessly connect with the customer's ERP system, comprehensively manages the customer's orders and warehouse operations, collects and analyzes warehouse operation data for the customer, optimizes customer's inventory structure, and saves storage costs and cash flow.
Business

Mining

Shipping

Machinery

Infrastructure

Automobile

Power
Metal

Construction

Wholesale and retail

Light Industry

Petrochemical Industry

Heavy Machinery